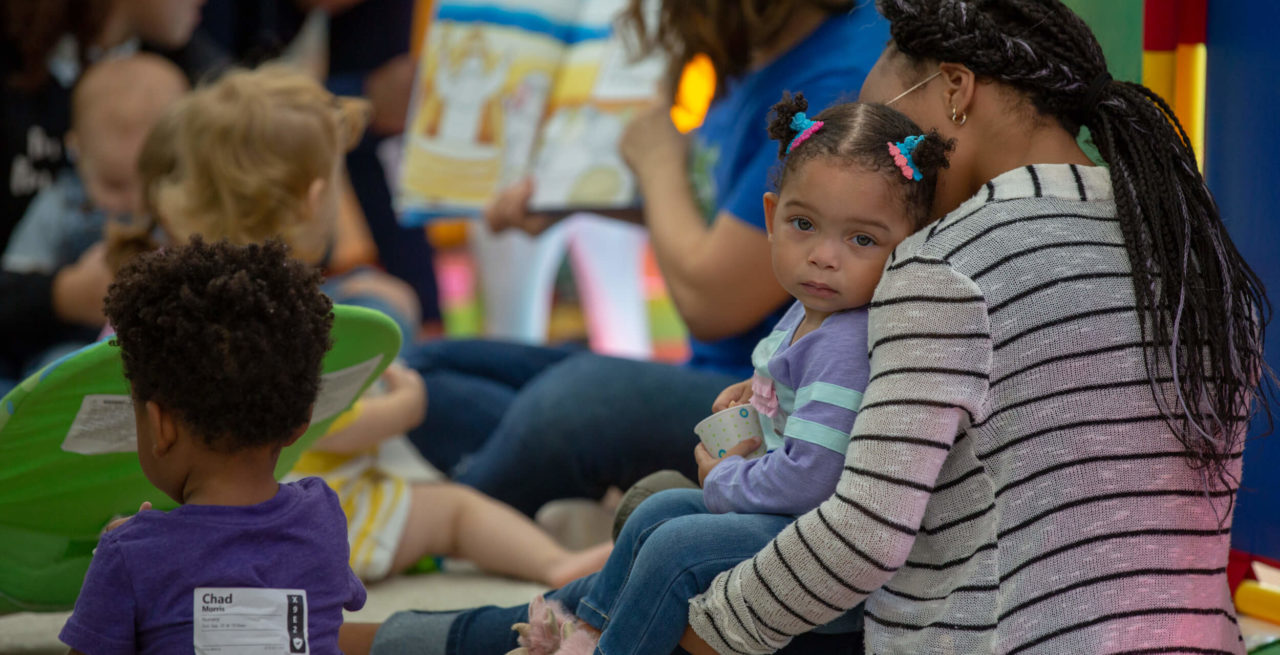 MiddleTree Kids
We are committed to teaching our next generation of leaders more about Jesus and equipping our kids
with the tools they need to change the world.
Even though we have in person services, we are not re-launching Kids Ministry at this time. However, our team has created a special lesson pack so that you can enjoy Middletree Kids with the entire family.
We want to resource you and encourage you to have ongoing conversations to help your kids grow in their faith.
To receive one of these lesson packs, please let us know by emailing mary@middletreechurch.com.
We would love to see you and your family this weekend!
First Visit?
Our greeters will direct you to the registration area. We will meet your family, check your child into class, and a volunteer will bring your family to the age appropriate classroom and introduce you to the teachers. During check-in, we will obtain any special instructions for caring for your child.
Safety
This is an environment where your kids feel safe. Our caring volunteers are trained to create an atmosphere where families can confidently leave their children while they are in service. Each volunteer goes through a screening process which includes a background check.