MiddleTree Church in St Louis is a diverse, Christian church in the middle of our city.
In the middle of tough discussions, bridging divides. The middle means to be committed to walk together through it all. It's where meaningful depth is. It's where Christ met us. It's where He was hanged…on the middle tree. We're not legalists, but we're not without conviction. We're not yelling, but we're not indifferent. We're not democrat or republican. We're not city or county. We're not black or white. We're made up of all these things, while none of these things is all we are.
We're in the middle with Jesus, with Jesus in the Middle.
We want to build a thriving church in the Middle of St Louis where fully devoted followers of Christ grow.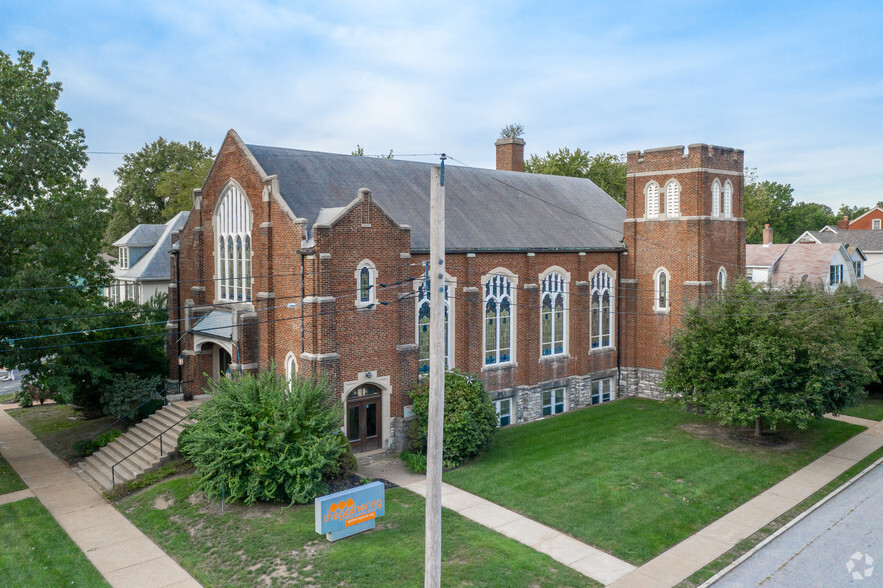 MiddleTree is moving to a NEW location. We are currently under contract to purchase the above church property at 2105 McCausland in the city of St Louis. Our current lease ends at the end of February so we will have ONLINE SERVICES ONLY until we've secured the property. We'll be sure to update this site as that reopening date becomes realized. For now, put a tentative move in date near the end of March.
To get the full online experience including community engagement, prayer opportunities and more, please click the button above. If for some reason that is unavailable, you can view the service below.
We are committed to teaching our next generation of leaders more about Jesus and equipping our kids
with the tools they need to change the world.
Even though we have in person services, we are not re-launching Kids Ministry at this time. However, our team has created a special lesson pack so that you can enjoy Middletree Kids with the entire family.
We want to resource you and encourage you to have ongoing conversations to help your kids grow in their faith.
To receive one of these lesson packs, please let us know by emailing mary@middletreechurch.com.