MiddleTree Church in St Louis is a diverse, Christian church in the middle of our city.
We're committed to being in the middle of tough discussions, bridging divides. The middle is where meaningful relationship is formed. It's where Christ meets us and where he was hanged…on the middle tree. 
We're led by grace, but driven with conviction. We're not yelling, but we're not indifferent. We're not city or county. We're not red or blue, black or white. We're made up of all these things, while none of these things is all we are.
We're in the middle with Jesus, with Jesus in the Middle.
We want to build a thriving church in the Middle of St Louis where fully devoted followers of Christ grow.
Never stop growing.
MiddleTree has moved to a NEW location…2105 McCausland!  Same time, new location. 10:30 every Sunday. 
To get the full online experience including community engagement, prayer opportunities and more, please click the button above. If for some reason that is unavailable, you can view the service below.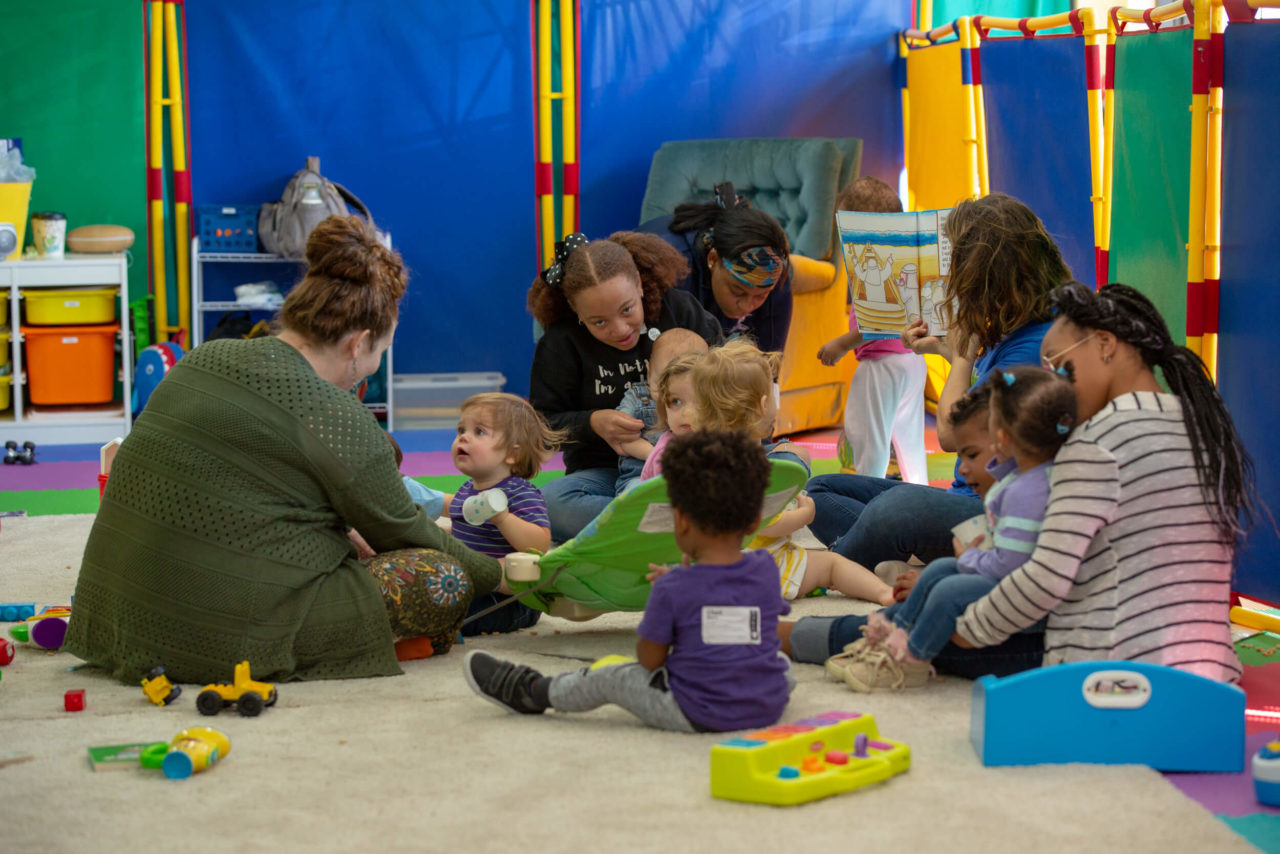 our Kids Ministry is now open to kids 6 weeks through 2nd grade. We have a dedicated entrance for kids check-in just off of Stanley Avenue in our NW entrance.
We are committed to teaching our next generation of leaders more about Jesus and equipping our kids with the tools they need to change the world.
If you'd like to Pre-Check your child, you'll need to download our app from your app/play store. Search for "Church Center" and designate MiddleTree as your church. Once opened, go to the "Check-In" tab.
2105 McCausland Ave
Saint Louis, 63143