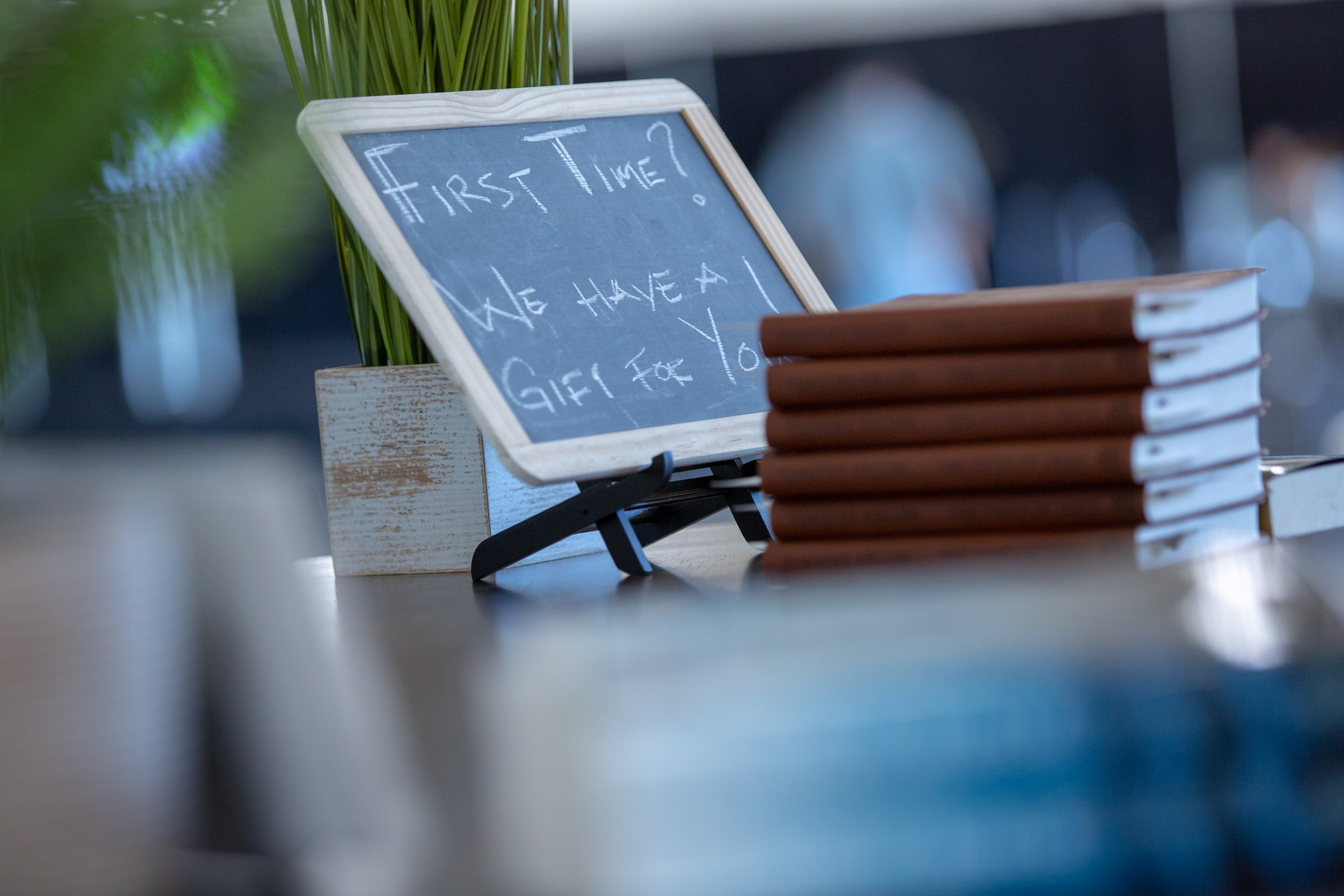 Whether you want to develop meaningful relationships, grow deeper spiritually, serve others with more compassion, or be part of a greater narrative, you belong here. We are a diverse church in Saint Louis that looks like and is made up of the community that surrounds us.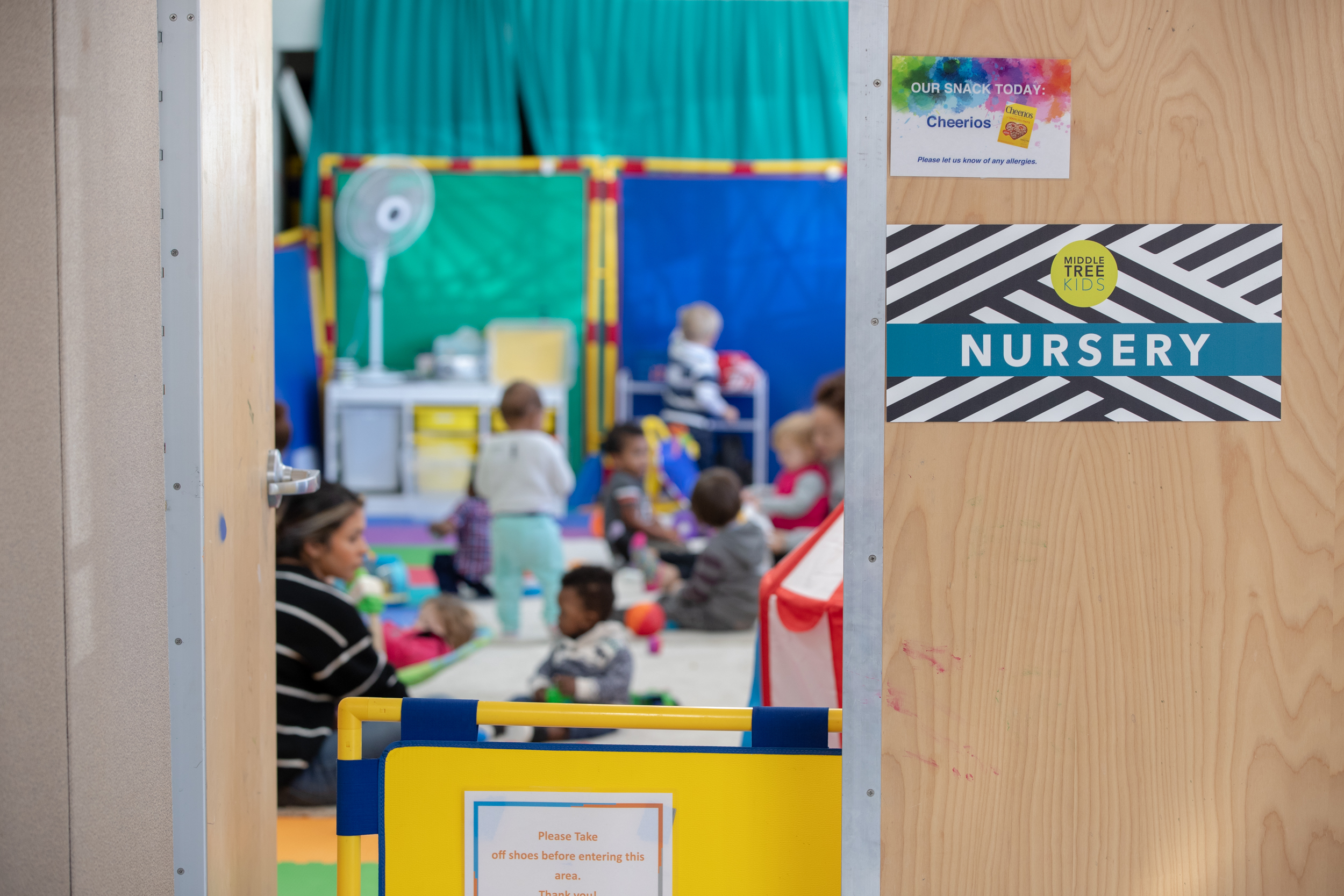 The development of your child's heart matters to our dedicated kids team. We don't just offer childcare, your child is our ministry.
You Weren't Made To Do Life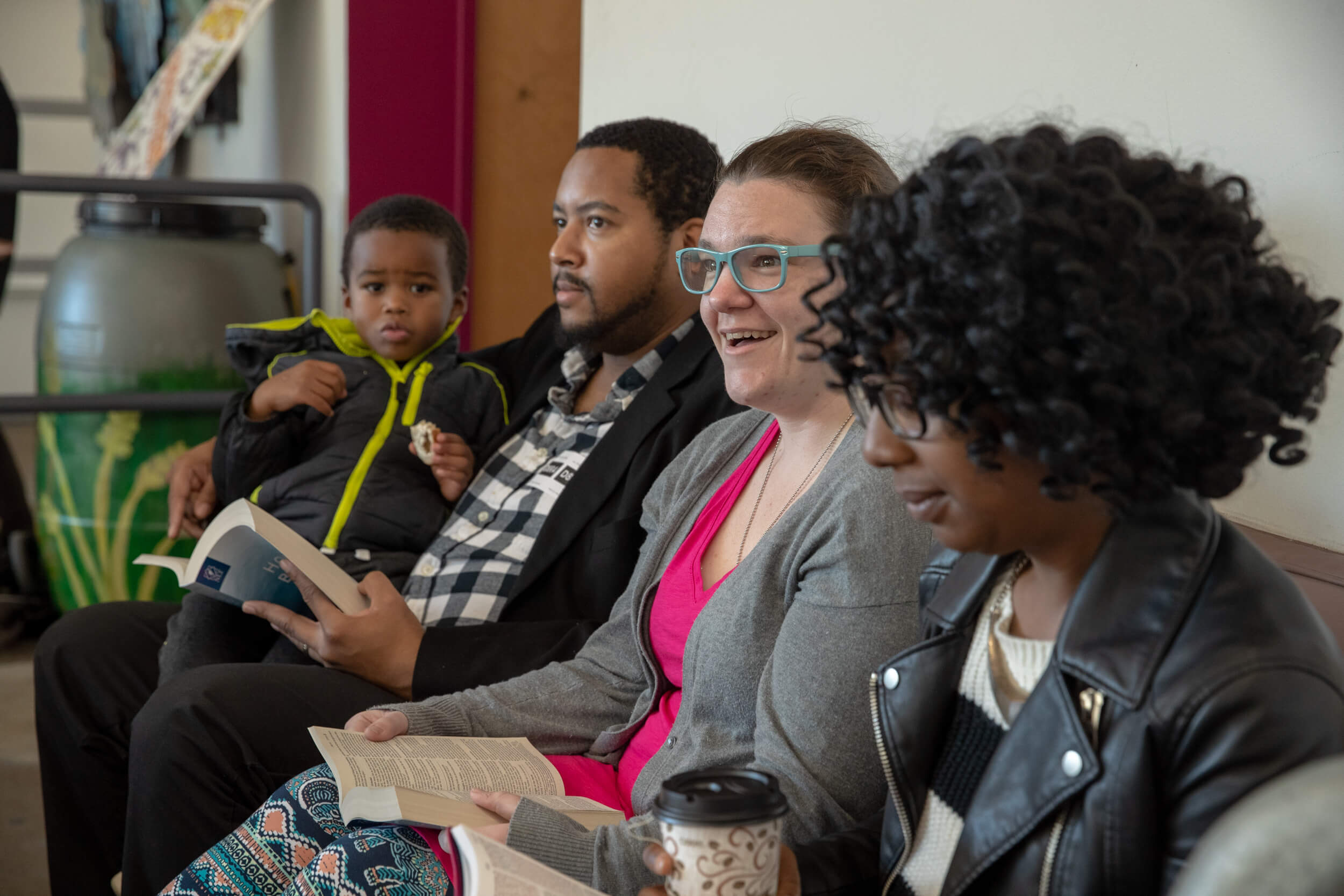 We believe spiritual growth happens best in the context of healthy relationships. Our Community Groups create a space where your life mixes with the lives of others through the work of the gospel.
We believe that you were created to be a light in the world. Missions connects the people of MiddleTree with opportunities to serve our world and Saint Louis with the compassion and kindness of Jesus.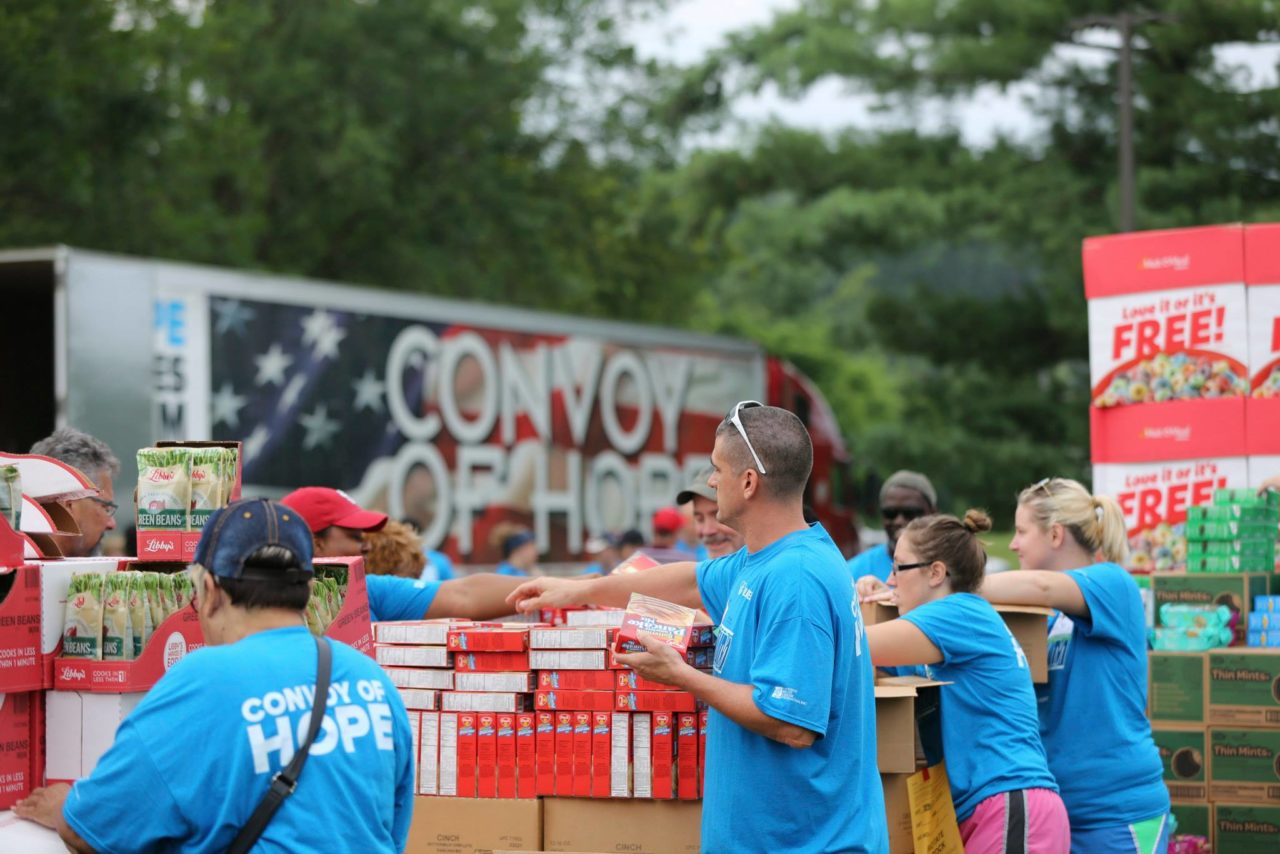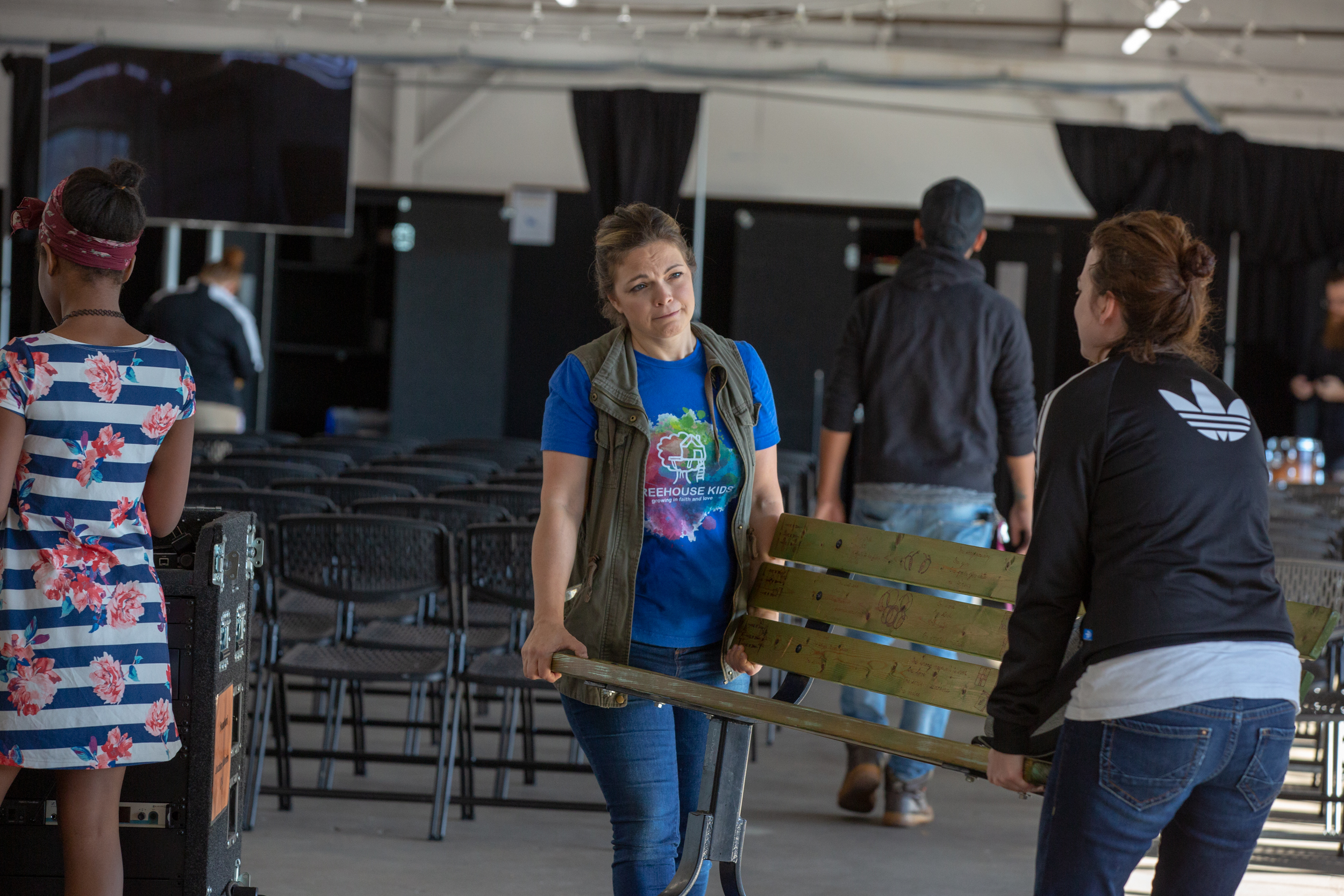 We believe that God has equipped you with gifts and talents that will never reach full potential until they're given away in service to one another.
Meeting in the
Saint Louis Artworks Building
5959 Delmar Blvd
Saint Louis, 63112
Shoot us a quick message and someone from our team will get back to you.