Because your growth matters
Maybe the new year has you thinking about what you're pouring your life into. 
How much attention has my heart been given? My relationships? My faith? My contribution to others?
If that's you? Welcome home.
We're a diverse church in St Louis extending compassion to a hurting world while strenuously working together to grow in our walks with Jesus.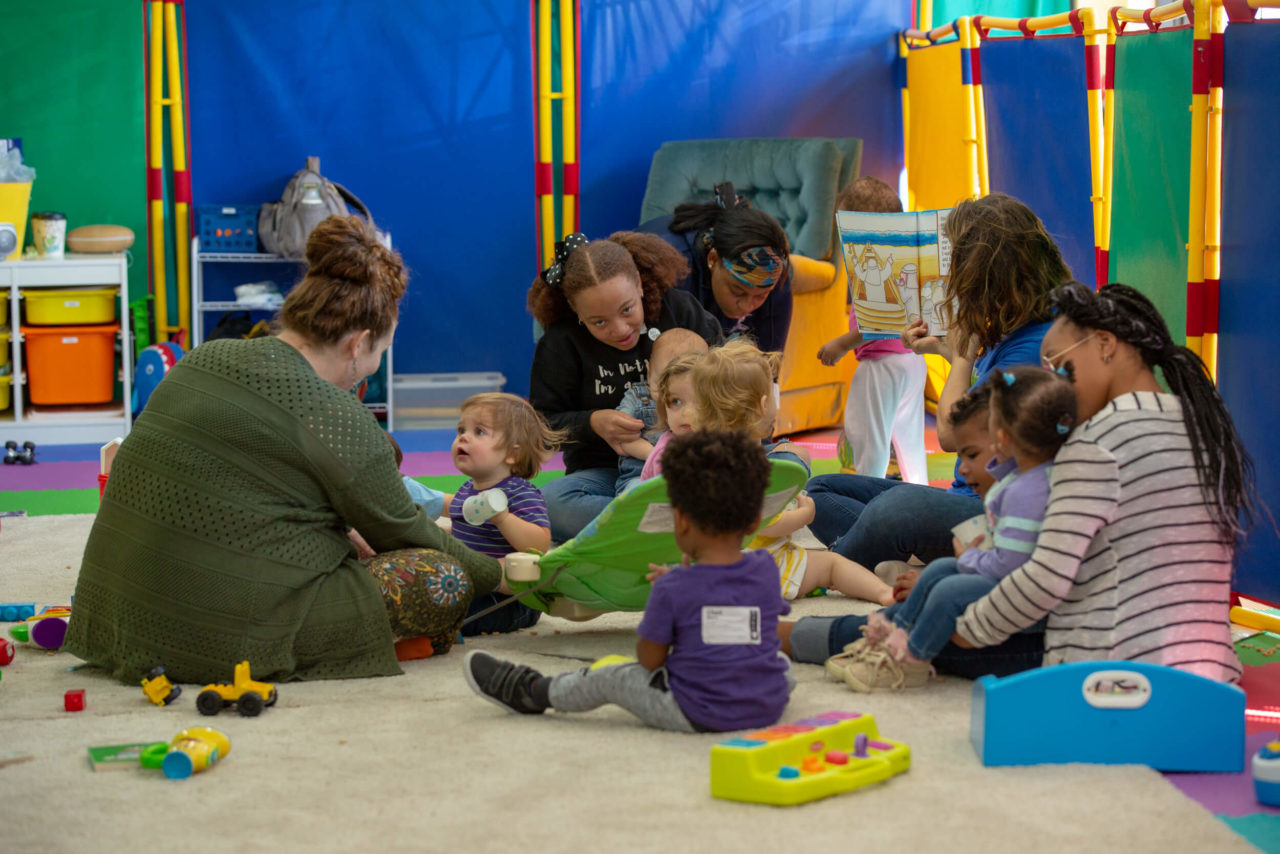 our Kids Ministry is now open to kids 6 weeks through 2nd grade. We have a dedicated entrance for kids check-in just off of Stanley Avenue in our NW entrance.
We are committed to teaching our next generation of leaders more about Jesus and equipping our kids with the tools they need to change the world.
If you'd like to Pre-Check your child, you'll want to download our app from the app/play store. Search for "Church Center" and designate MiddleTree as your church. Once opened, go to the "Check-In" tab.
2105 McCausland Ave
Saint Louis, 63143