God has given you gifts and abilities that you'll never fully experience until they are given away in service to others. In fact, Jesus said it's more blessed to give than to receive. The challenge is, we're not always sure how or where to begin.
One of the ways you can start this journey is by joining one of our service teams. If interested, please stop by our Connections Table on Sunday morning to learn how you can get involved, or fill out the form below.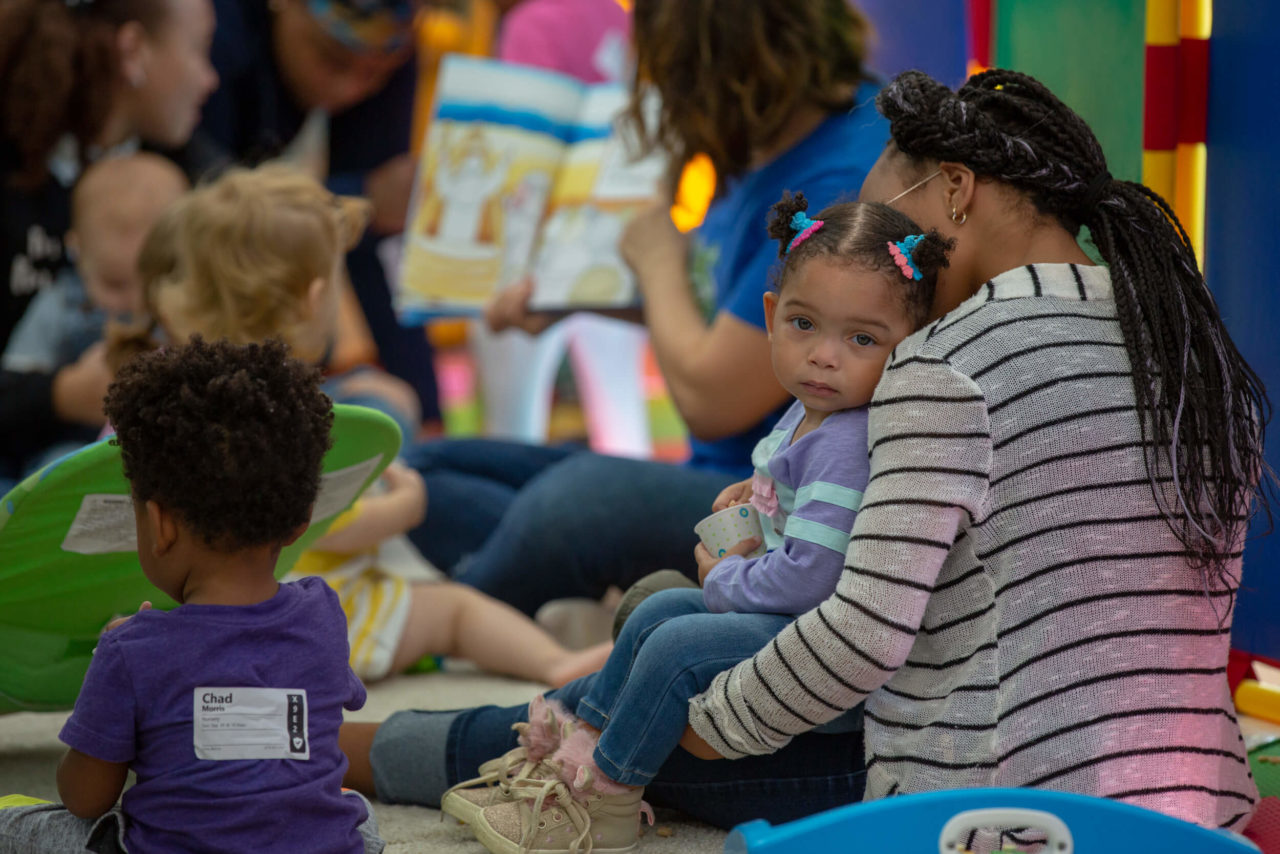 Become a teacher or helper in MiddleTree Kids. Introduce children (newborns through 5th Grade) to what walking with Jesus looks like.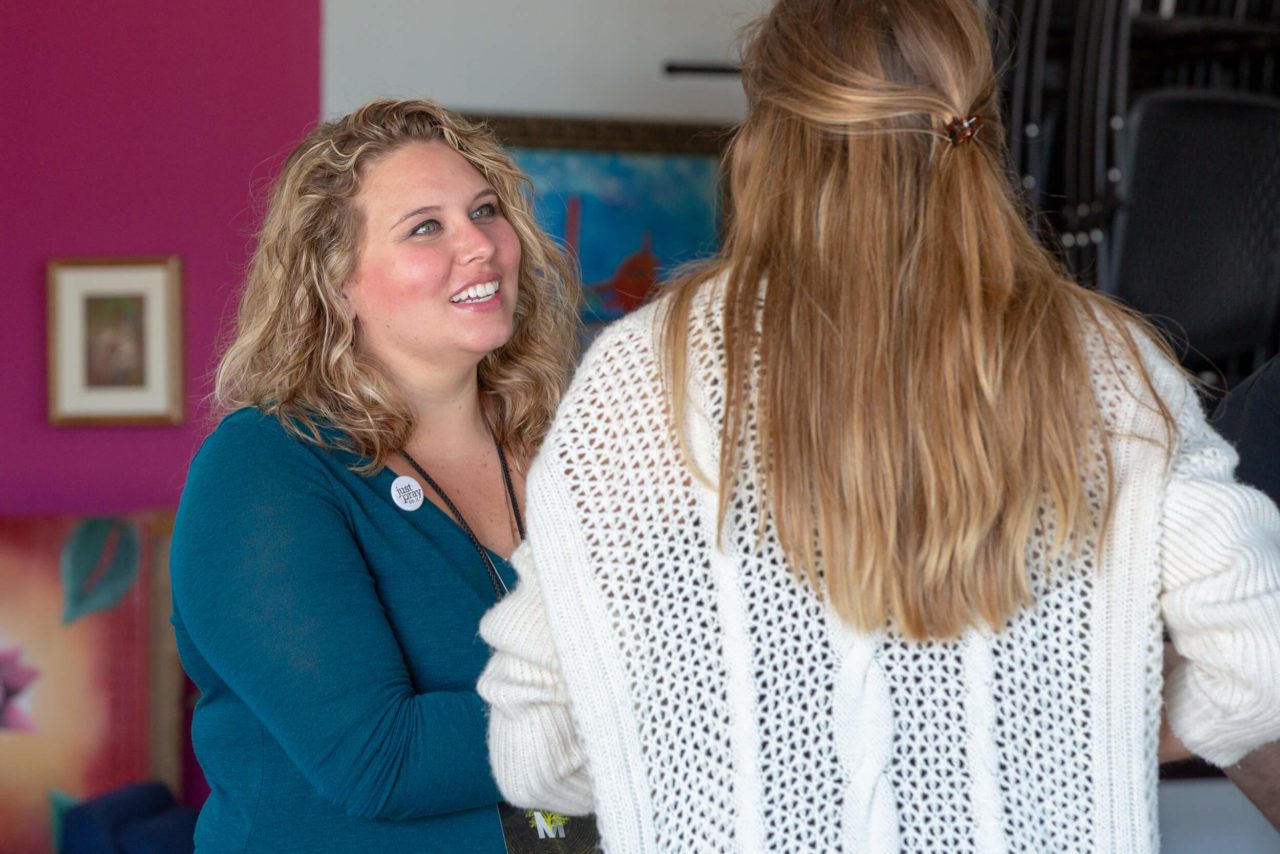 Help create a welcoming environment for everyone attending MiddleTree.
Enjoy caring for others? Join the team that extends care through prayer and to MiddleTree attenders who are needing support and encouragement.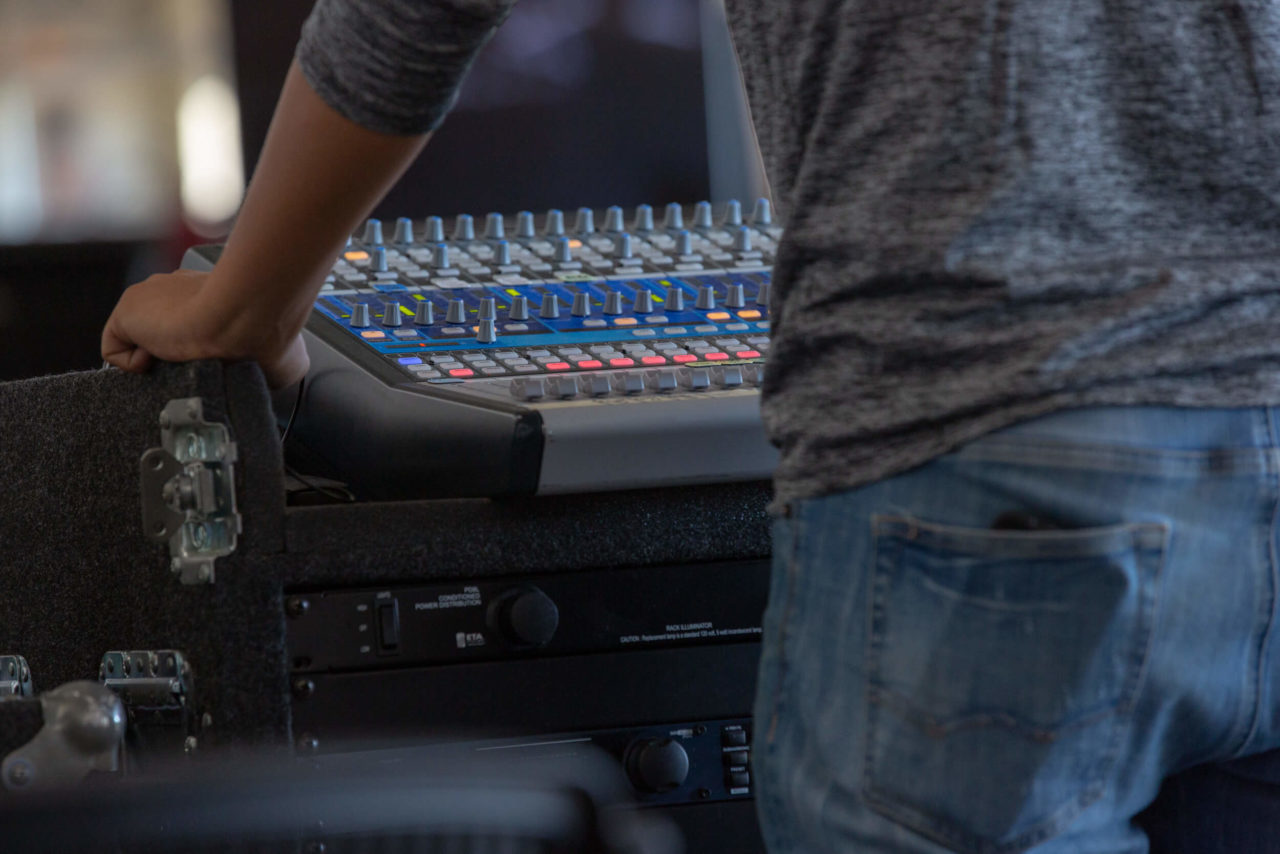 Help set up, run video and sound for our Sunday morning service.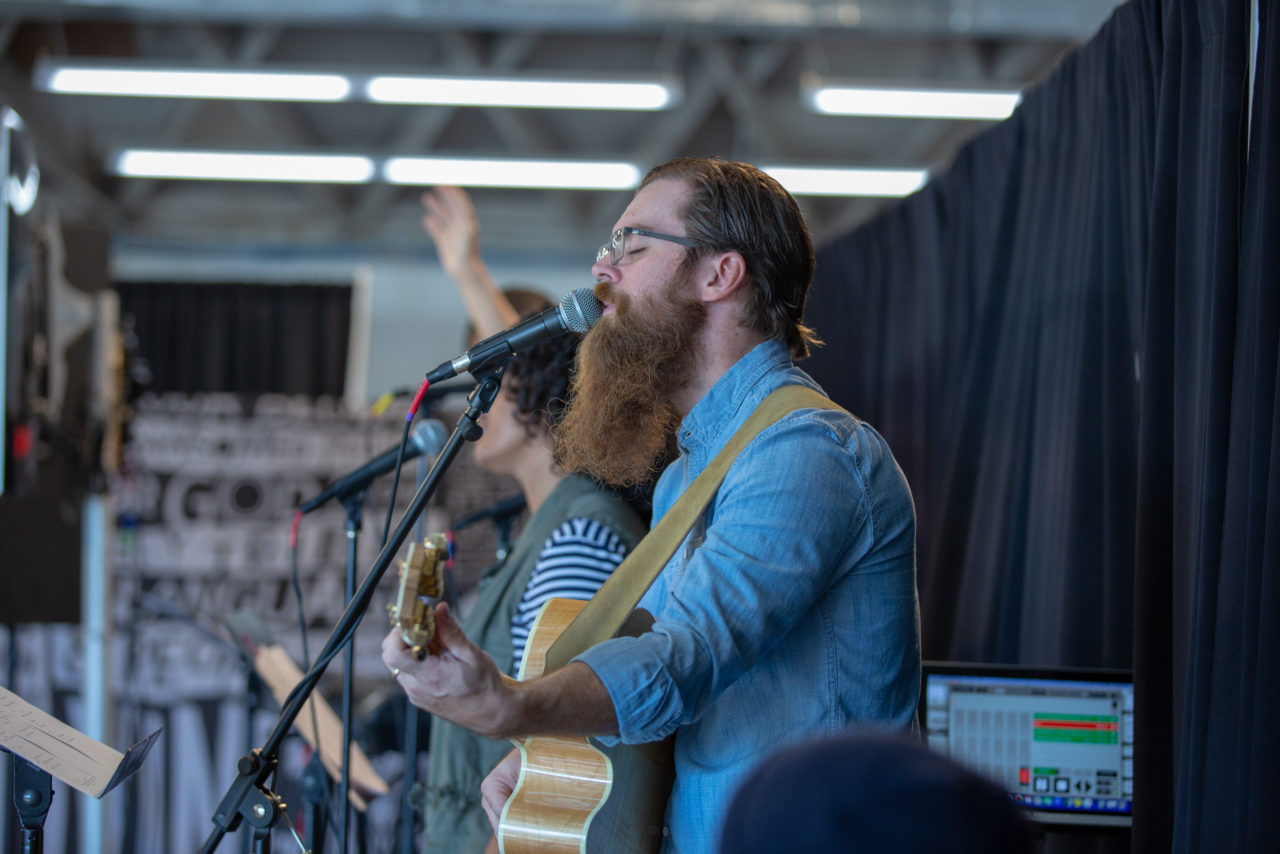 Got a creative gene? Help design staging, lead the congregation in worship through music & the arts.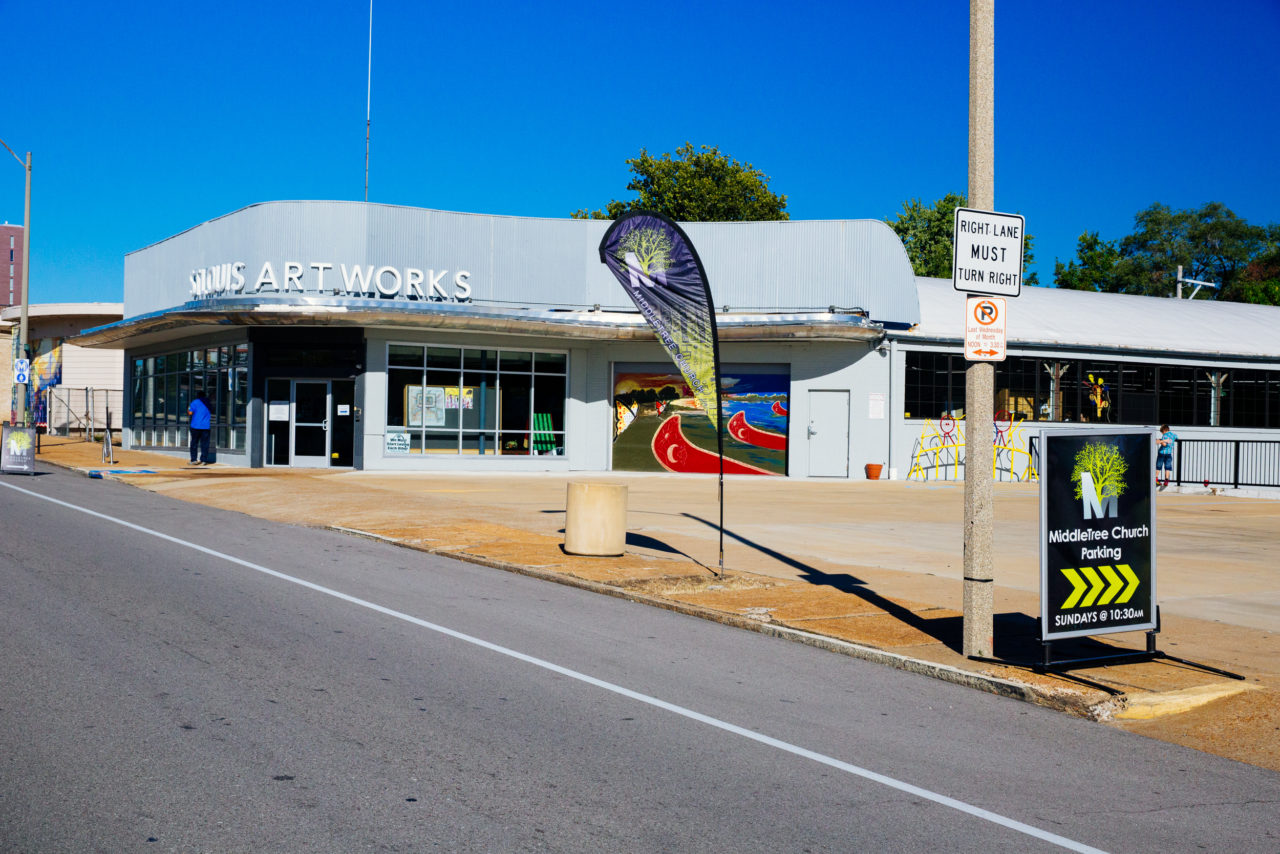 Help ensure an organized environment and problem solve any challenges that may arise during our services.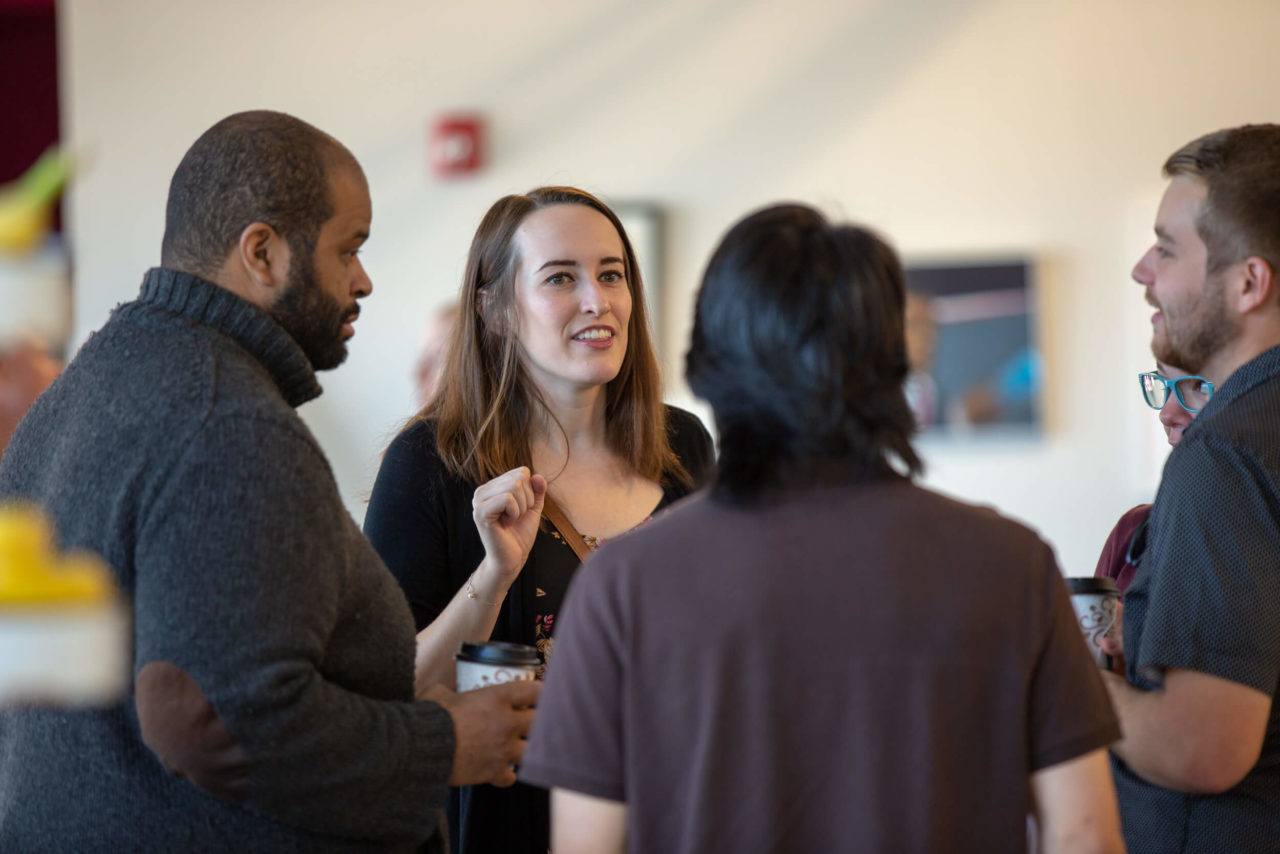 Plan and host a variety of events throughout the year.
It's easy to get involved. Tell us your interests & we'll follow up with you.