God has given you gifts and abilities that you'll never fully experience until they are given away in service to others. In fact, Jesus said it's more blessed to give than to receive. The challenge is, we're not always sure how or where to begin.
One of the ways you can start this journey is by joining one of our service teams. If interested, please stop by our Connections Table on Sunday morning to learn how you can get involved, or fill out the form below.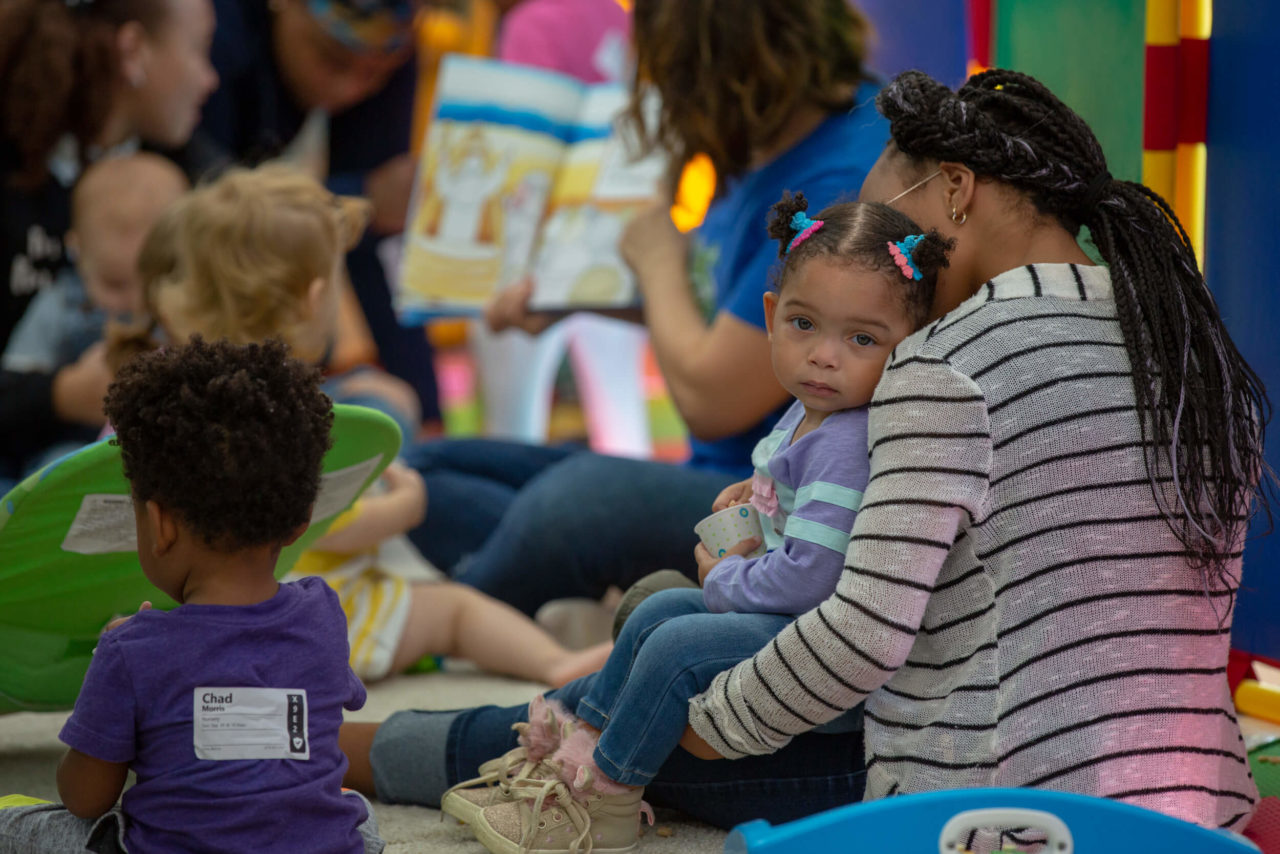 This team loves the sound of giggles and pouring into the next generation of leaders who will lead like Jesus. This team creates a safe environment where children are consistently shown & taught the real love of Jesus. If you believe in the importance of developing the hearts of our youth, here's a team for you.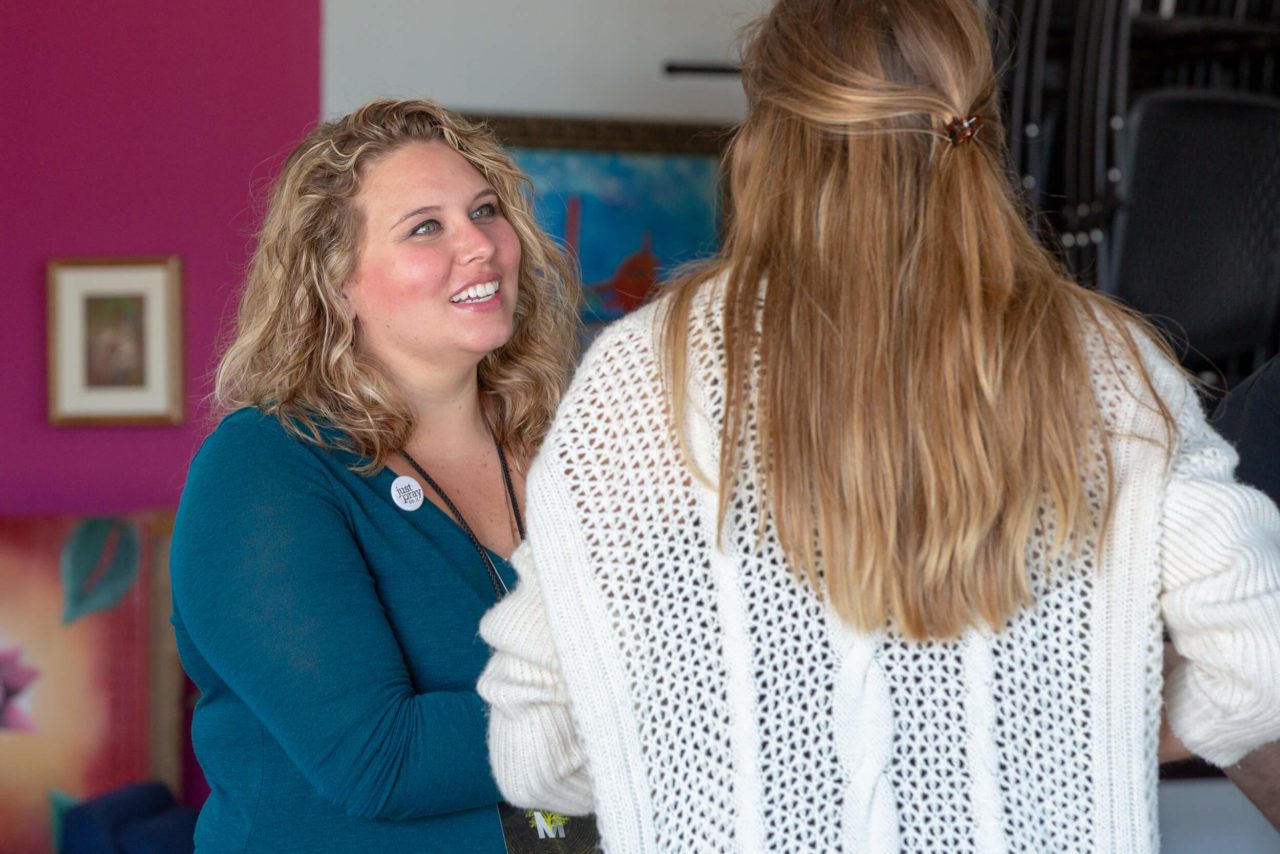 This fun & enjoyable team is truly the first (and friendliest) face of MiddleTree! Members of this team love people & love making them feel at home. They welcome guests with a smile, encouragement and a hot cup of coffee. If you love seeing guests feel welcome, here's a team for you.
Enjoy caring for others? Join the team that extends care through prayer and to MiddleTree attenders who are needing support and encouragement.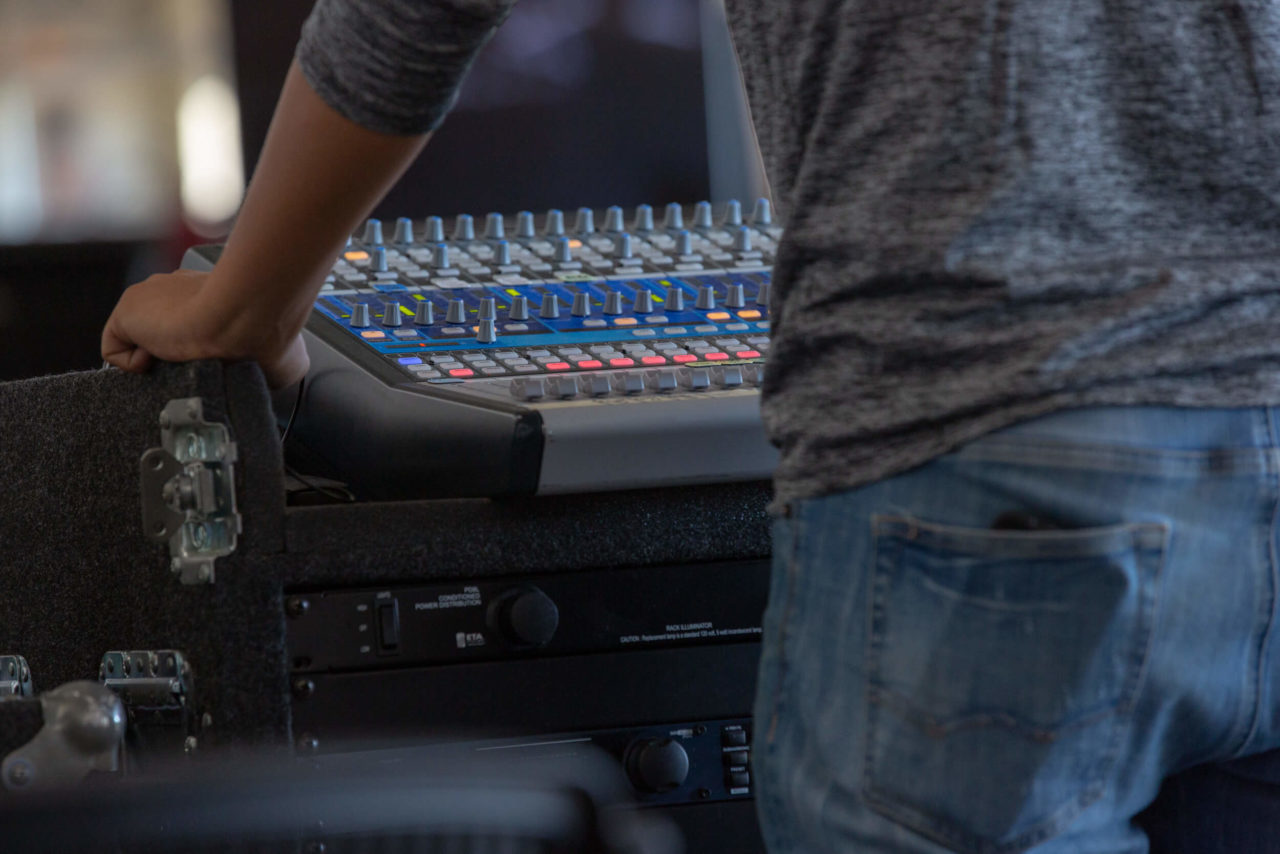 Bring your creativity and tech savvy to the team that creates the atmosphere of our Sunday Services for two audiences-Those online & those in-person. Service opportunities include audio mixing, graphic presentation, and online hosting. If you enjoy implementing creative, distraction free environments for the gospel to be heard, here's a team for you.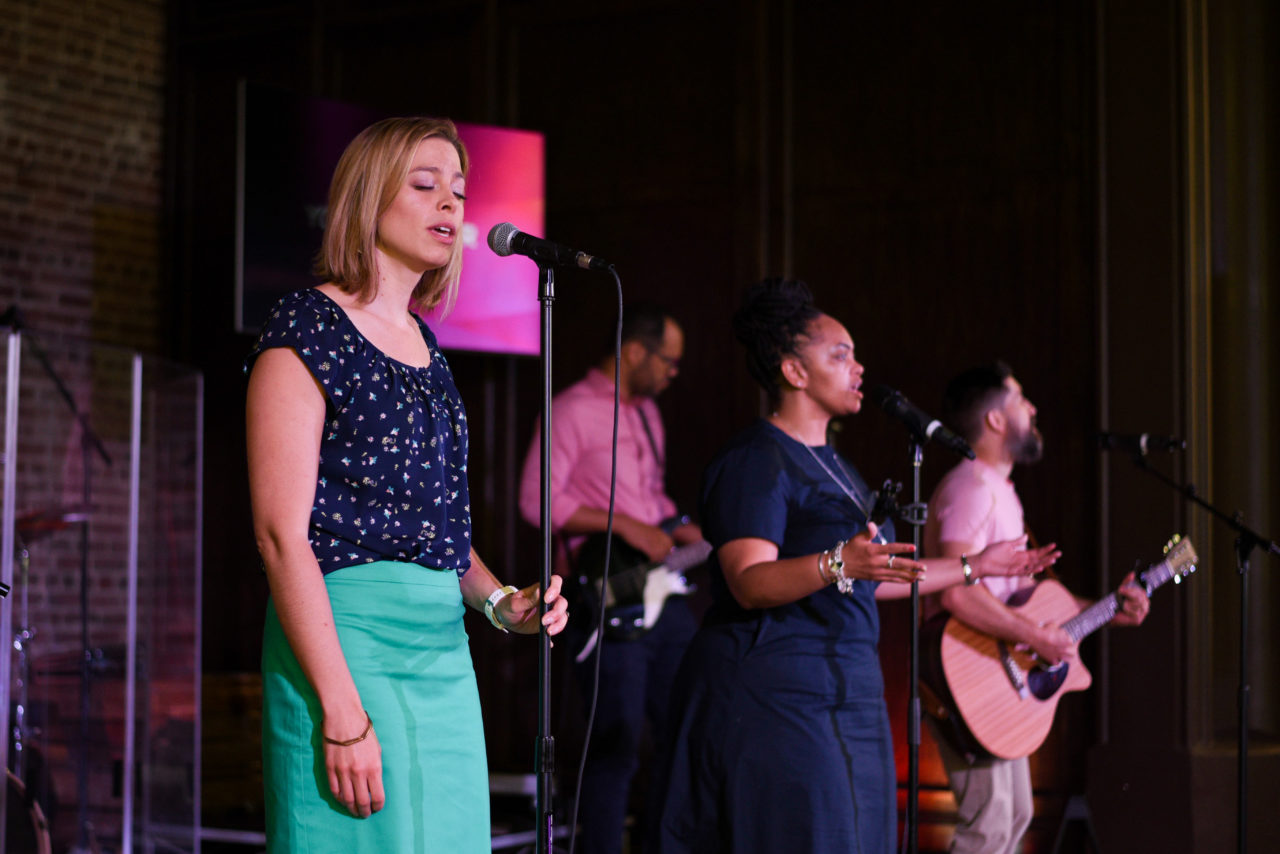 This team of creatives prepares the way for our congregation to engage their hearts in worship through song. Do you sing, play, or write? You do not need to be a professional. If you have an interest in growing in these areas, this team is for you.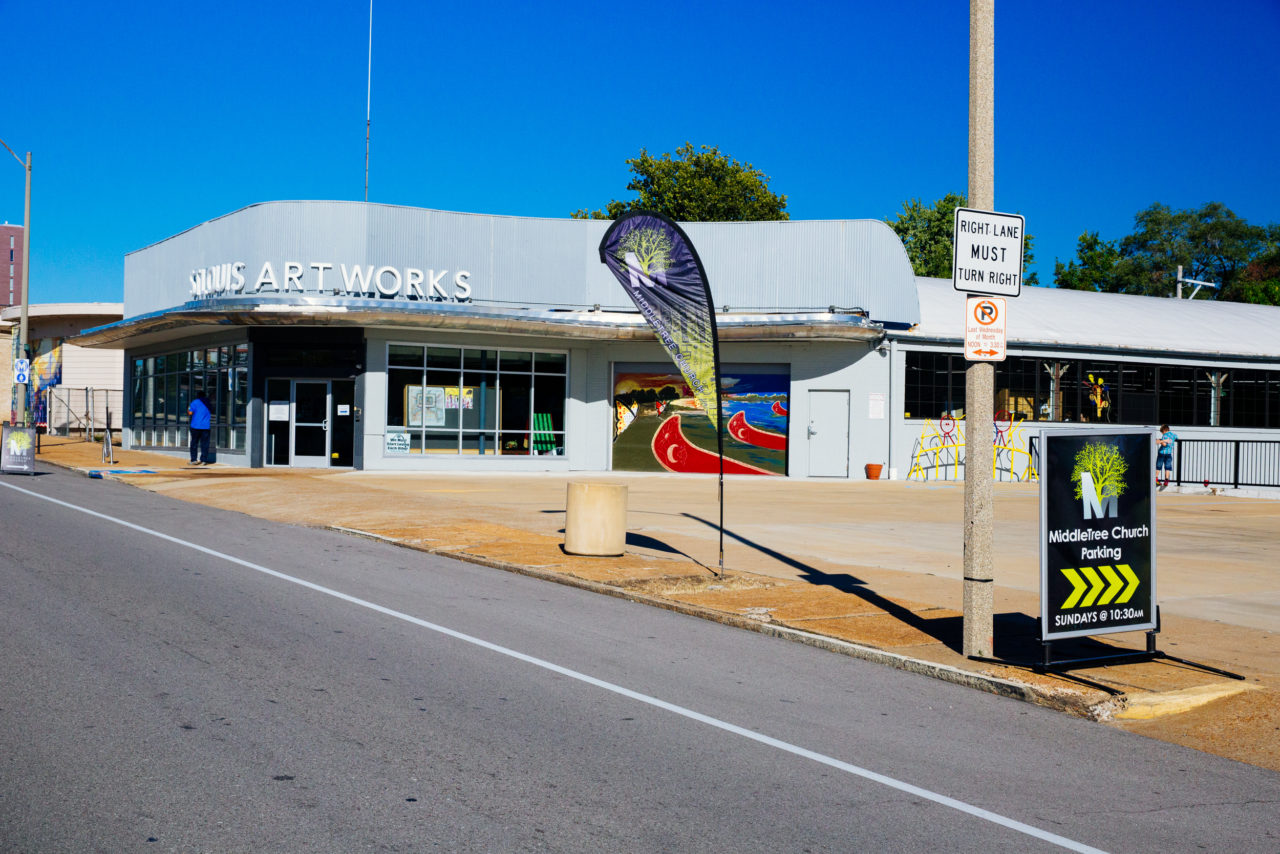 This team creatively represents MiddleTree online with professionalism and has a heart to see guests get connected into the life of the church. They have an eye for well-designed imagery and finding just the right words to communicate who we are. If you have a creative way with imagery, words, and love seeing people get connected to the church, here's a team for you.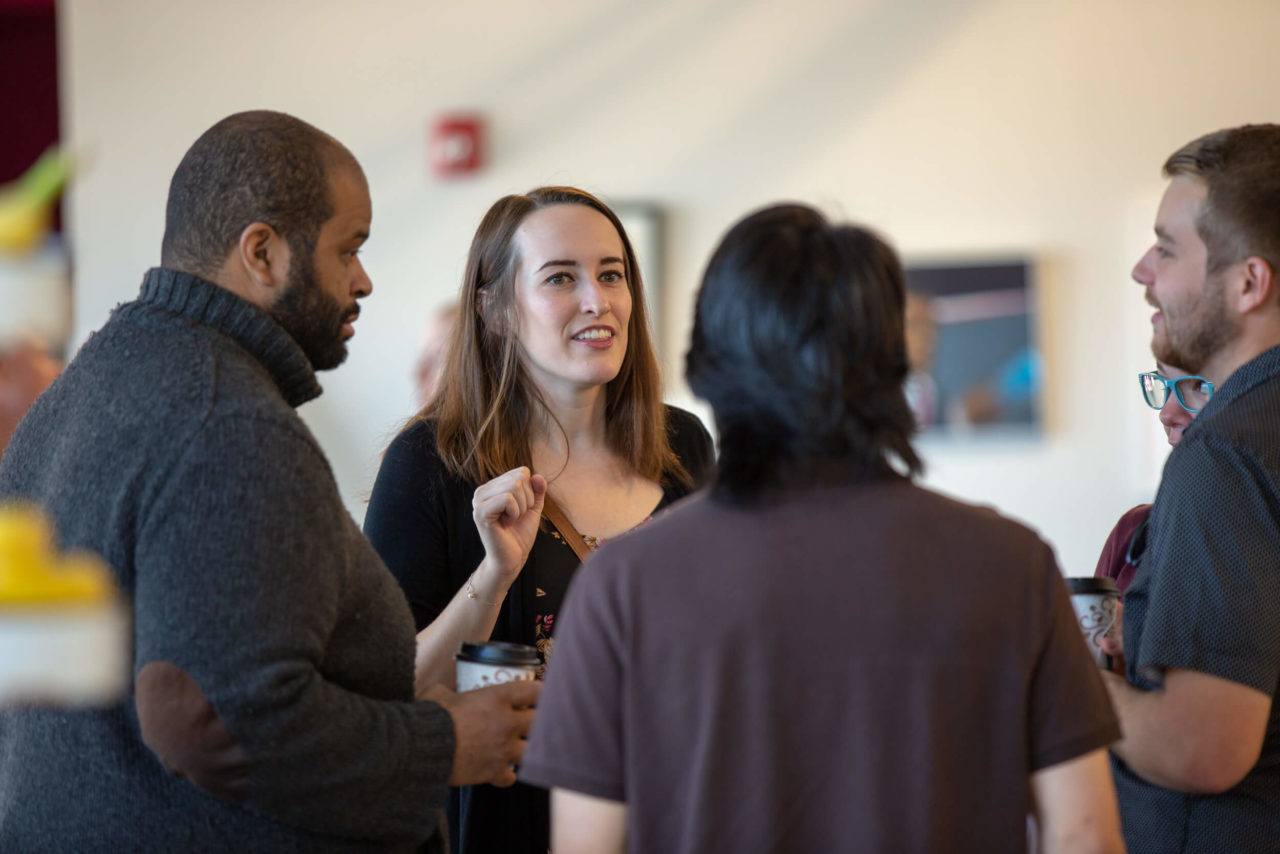 This team loves organizing and hosting service, outreach and social events. If there's a big day event for the church, this team loves all the advanced planning necessary to pull something special together for large groups of people. If you get a thrill from executing a well-thought out plan, here's a team for you.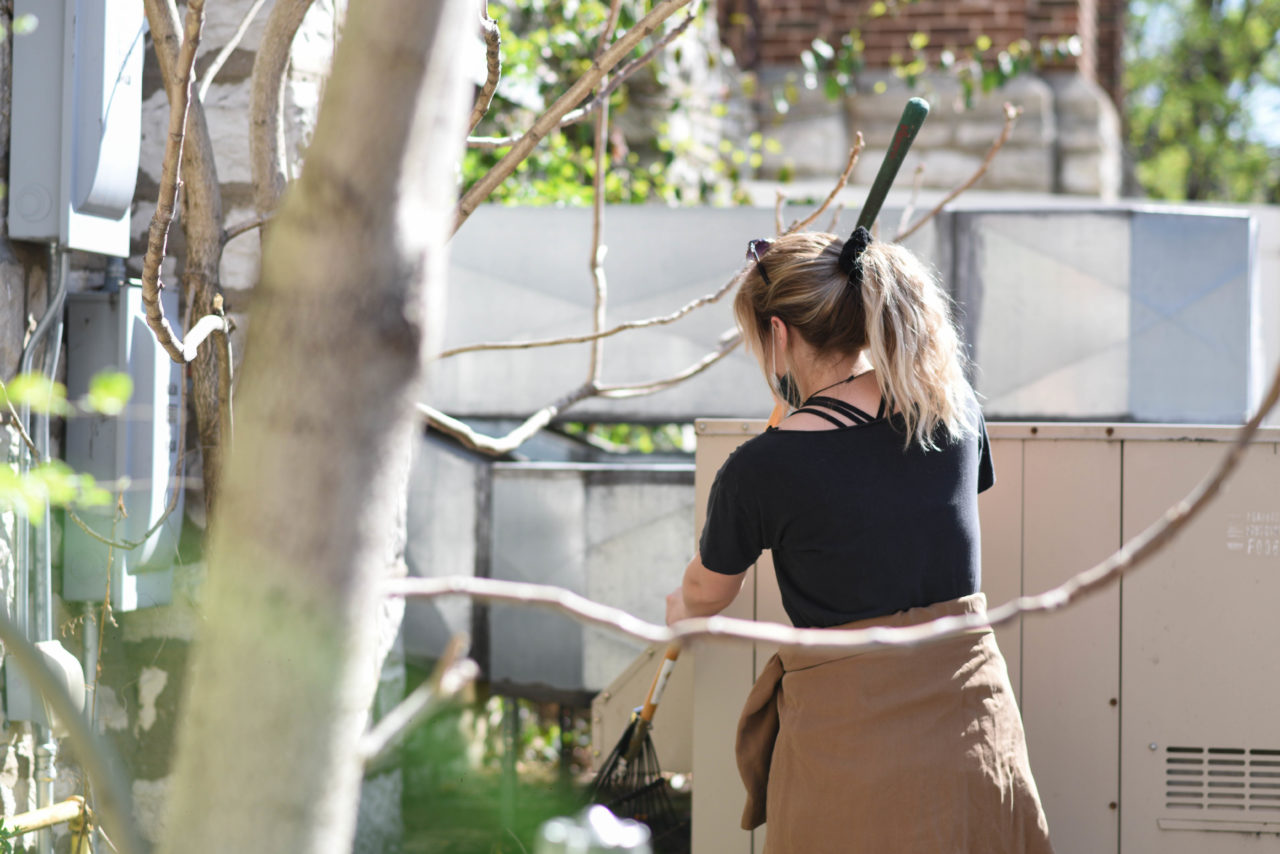 This team uses their hands to serve the church. Does it require a screwdriver? A green thumb? This team is here to help. Those serving on this team give a little time each month to do projects, clean or do landscaping. If you feel like your worship requires a little sweat and love to see others enjoy the benefits of God's house, here's a team for you.
It's easy to get involved. Tell us your interests & we'll follow up with you.